One of the reasons why Opiates would be given out in a medical facility is because, the individual needs it to for pain and anxiety reduction. The sad part is, a good number of people have bastardized the usage, because of the euphoria it gives.
People are insatiable, and they would at one point or the other need an enhanced form of pleasure, so they would seek out opiates themselves.
All it requires for Opiates addiction to set in, is to take an extra dosage. The euphoria experienced at this point would be surreal, until the individual gets used to it.
Then, there is a need for a higher dosage than the previous one. This leads to a cycle where the individual is unable to get enough of the pleasure that Opiates gives.
Then, he or she seeks to combine it with other medications like Naltrexone and Fentanyl, hoping that the resultant effect would be massive.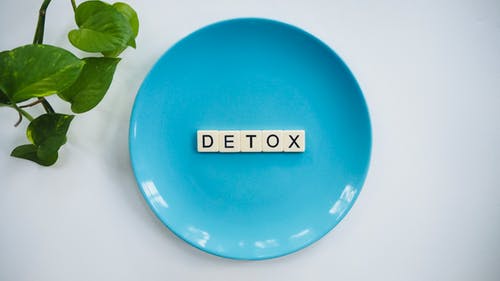 Opiate addicts find it hard to break free from this form of addiction. To start with, a good number of them would not agree with you that they are addicted, even though the signs are so glaring.
For Opiates addicts, the nerve receptors adapt, and resistance is provided for the drugs, which requires higher doses than the former.
However, the striking part about all this is, not everyone who overdoses Opiates are addicted. They do not experience the withdrawal symptoms.
The first phase of treatment for Opiates addiction, is detoxification. This is basically the process of eliminating the accumulation of toxins that are harmful to the body.
These toxins are responsible for the appearance of certain withdrawal symptoms that are unpleasant to the body.
Hence, when the individual undergoes detoxification, it would be easy to manage these symptoms because the toxins have been eliminated. A good number of expected symptoms are: Anxiety, Diarrhea, Vomiting and the likes.
In the Opiate addiction process, it is necessary for everyone to have a counselor who would stand by them all through.