Addiction is more than the strong desire to use a drug or an opioid in this case. It is a neurological disorder that imprisons the sufferer. Addictions have no present cure but can be managed. The management of addictions of all sorts is the focal point of caring for opiate addicts.
Opiate addicts are individuals who have spiraled out of control while engaging the use of an opioid or opium to reduce pain. They are persons who have depended on the use of these substances to escape from the cringing sensation of pain.
Their continued dependence on opioids then alters the chemistry of their brains consequentially creating a sense of absolute dependency on the drug. It is called substance use abuse or addiction.
Breaking out of the orbit of addiction takes more than just determination and motivation. It requires adequate care and attention to gain lasting sobriety.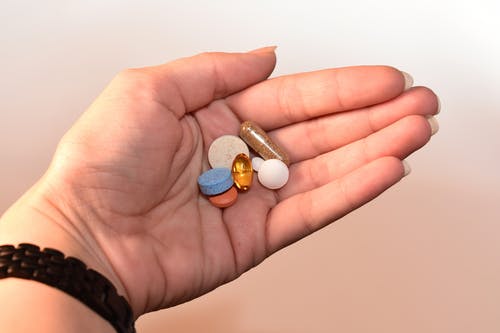 Failure to do this can cause a situation called a relapse. A relapse disease happens when the person returns to using the addicted drug after planning to quit. The only way to sobriety from opioid addiction is by enrolling at an inpatient rehab center.
The content of addiction treatment must be to the end that addicts stop their drugs completely, stay sober, and are productive in the community.
To do this, there are many options to consider. Examples are behavioral counseling, medication, use of medical drugs and devices, and long-term checking up to prevent a relapse. Other methods include checking for other medical conditions such as anxiety, depression, and paranoia.
Since addiction is much more than a health condition, a truckload of psychological therapy is advisable. Addicts should be engaged in motivational therapy, cognitive therapy, religious and social activities.
Addiction cannot be cured but, if managed well, can be overcome.