Thomas Sydenham, one of the first European doctors to treat a patient with Opium, wrote a listing worthy of note. He wrote that "among the remedies which it has pleased Almighty God to give man to relieve his sufferings, none is as universal and efficacious as opium" (Gay & Way, 1972).
Opium is a narcotic drug extracted from the unripe pods of Papaver somniferum (the opium poppy). It contains alkaloids such as codeine, morphine, etc. These chemicals, when released into the body, produce natural substances in response to pain. An example of such natural substances is Endorphin.
Opiates are a blessing to man as it is one of the most potent painkillers. However, it is responsible for substance use abuse in the world today.
It is best to view drugs as two-edged swords, available to help the individual but can cause severe damage as their use continues. Opiods such as heroin are known to be one of the world's leading most addictive drugs. They release large amounts of dopamine in the brain. It then creates the feeling of being high.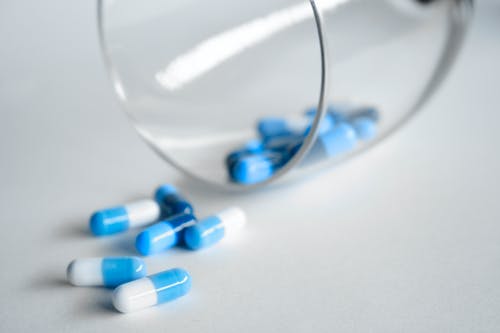 The substance use abuse of Opioids causes a weakened immune system, drowsiness, constipation, and shallow breathing. It can also cause behavioral damages too which can be short-term and long-term.
The short-term behavioral damages include changes in appetite, insomnia, slurred speech. Further damages include loss of coordination, changes in cognitive ability, increase in heart rate, etc. It can also cause a feeling of euphoria.
There may also be gross inability to stop using a drug, poor efficiency at work, increased risk-taking behaviors, and loss of interest in things they used to enjoy doing.
Extended use of opioids can cause long-term damages to the brain. These damages can cause hallucinations, depression, paranoia, anxiety, and brain damage.