If you are concerned about not getting addicted to opiates, there are some steps you can take to ensure this.
Most times, people take opiates to help them manage pain. But, some of them continue to use these drugs even when they don't feel pain, and this is because of the euphoric feeling that it provides. In this post, you will learn how to prevent opiate addiction even while managing pain.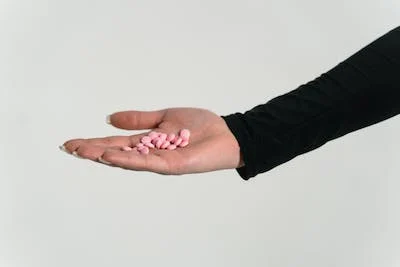 Work closely with your doctor
One of the major mistakes that people make is taking drugs without the knowledge of their doctor. Before you use opiates, ensure that your healthcare provider is aware, so that they can guide you on the right way to go.
You can work openly with your doctor to create an inclusive pain management plan which has all the possible options.
Don't break the rules when using opiates
When using opiates, ensure that you stick to the dosage and frequency instead of taking them based on how you feel. Remember that drugs work best when you use them according to the prescribed dosage. Additionally, don't take opioids with substances like alcohol.
If you want to take opioids with other drugs, inform your healthcare provider to avoid complicating your health. If you observe any side effects, reach out to your doctor instantly, and if you stop using the drugs, ensure they are aware.
Don't buy opiates over-the-counter
Many people are addicted to opiates because they are easily accessible. These set of people can get opiates from over-the-counter and other means, so anytime they feel like taking it, they can obtain it with little or no effort.
When you get drugs over the counter, it comes with no prescriptions or warnings. This might be risky because you are unaware of the side effects that come with that opiate.
Ultimately, when it comes to how you handle the pain with drugs, ensure your healthcare provider is always in the loop. Before you take any action, always inform them.